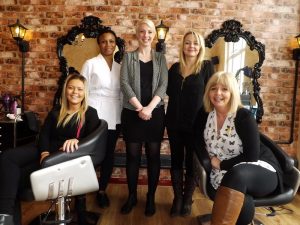 Founded in 2013, Janelli is owned and run by Paula, Danielle and Jess Speed,  and recently complemented by Chloe McHenry, a fantastic stylist who also happens to be one of Jess's closest lifelong friends. This is a real  family team who love what we do and take pride in our work.
After a few years working for other people, we made the decision to open our own Salon in the Heart of Falmouth's shopping area, The spacious first floor salon was acquired, and fitted out with six stations ready for future expansion, (see our salon pics on the "salon page")
Danielle originally served her apprenticeship and worked as a Stylist at Inkfish salon in Truro and loves colouring and cutting,

Jess is a fully qualified Beautician and Nail Technician, having studied for 3 years in most aspects of Beauty, and achieved the ITEC qualification recognised the world over.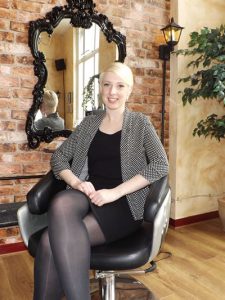 Chloe trained at JJ's in Falmouth and also worked at NV Salon before finally joining us in 2016.
Paula, having worked in education for many years now has the reigns of running the Reception and administration,  and loves the customer care side of the business.
We can't wait to  add more members to our team as the business grows.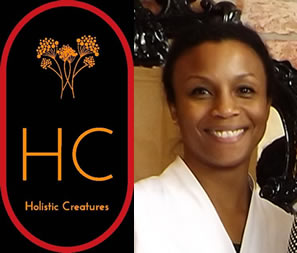 We have recently welcomed the lovely Zelaine Beattie and her Holistic therapy business "Holistic Creatures" on board as well.
Zelaine will be offering treatments on Mondays and all details and prices can be found on her facebook page https://www.facebook.com/holistic.creatures/